Interactive Deep Dive
Housing Sponsors
The future

of story
is interactive
In August of 2017, something magical is happening in Austin, Texas.

The Interactive Deep Dive brings together a team of 10 interactive experience designers for a 9-month intensive creative lab exploring new applications of interactive story. The team creates monthly Community Outreach Interactive performances custom-designed for specific communities (e.g. women's shelters, civic organizations, underrepresented populations, etc.)  experiences, hosts bi-monthly Industry Meetups, Research briefings for leaders in the fields of virtual reality, education, hospitality, healthcare, simulation, training, digital gaming, and immersive entertainment and culminates with a National Showcase A performance synthesizing live and digital interactive performance presented at a major national festival presentation.
Here's what's in it for you.
Creativity
Gain exclusive access to participate in creativity workshops just for sponsors.
Cash
Find yourself with a little extra cash sitting in your pocket each month.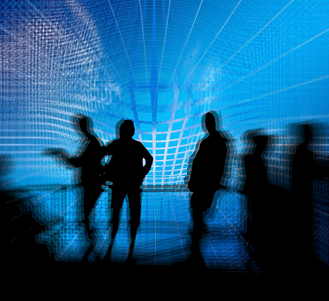 VIP Perks
Receive advance VIP reservations for Deep Dive playtests, previews, and shows.
Community
Nominate your favorite organization to receive a Deep Dive interactive outreach experience.
5. I want to support a project that strengthens and connects the Austin community.
4. I believe in helping people who are working to make the world better.
3. I have an extra room in my home and could use some extra cash.
2. I enjoy having creative, playful, and visionary people in my life.
1. I want to help make someone's dream become a reality.
About being a Housing Sponsor
Our Deep Dive team members are friendly, quiet, clean, and thoughtful. To match you with the ideal team member, you'll have an online interview with your potential house guest. When a good match is found, your house guest commits to the "house rules" that you establish. Here's what you provide as a Housing Sponsor.
Bedroom – a private bedroom where the team member can sleep, relax, and rejuvenate. If they listen to music or watch videos, they'll use headphones.
Kitchen access – a place for the team member to store food and do a little cooking. Our team cover the cost of their own meals and always leave the kitchen clean.
Bathroom access – a shared bathroom is fine. The team member will work around your schedule and keep the bathroom clean, with no hair in the drain, and the toilet seat down.
Available – August 2017 through April 2018