Interactive Deep Dive
Creative partners
An independent research lab

for applied interactive story

with real-world applications
The Interactive Deep Dive is an independent research laboratory that will be based in Austin, Texas from August 2017 through April 2018. The Deep Dive will serve creative partners by conducting conducting research and creating prototypes in the field of applied interactive story. Programming includes monthly playtests, bi-monthly industry meetups, and culminates with a national showcase.

Interested in learning more about becoming a creative partner? Click here.
Picture a team of 10 interdisciplinary artist/researchers pushing boundaries of interactive story–redefining the roles of audience, author, and technology. Imagine this team experimenting, playtesting, and creating interactive story prototypes for your organization's applications. Now envision all of that without it costing you anything. Interested? Then you should consider becoming an creative partner of Interactive Deep Dive.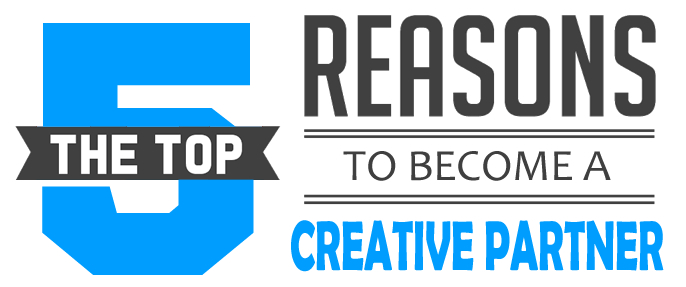 5.  You recognize the value of story and interactivity.
4.  You prefer leading over following when it comes to innovation.
3.  You have a vision for the future of story that pushes boundaries.
2.  You can benefit from having an R&D team that isn't on your payroll.
1.  You want to create experiences that engage and empower participants.
Interactive acting
The inter-actor's foundational skill set of acting, improvisation, story structure, social psychology, and technology
Movement-based interactive
Movement-based Interactive
Physical techniques and environmental design to elicit physical engagement and behaviors
Scripting interactive story
Scripting interactive story
New structures and processes to design and script spontaneous, user-driven stories
Dialogic templates
A "container-based" system for generating potent improvised and programmatic dialog
Analog & digital puppetry
Analog & digital puppetry
Character delivery with emotional responsiveness in physical and virtual worlds
Technology playtesting
New applications of cutting-edge technology for interactive story development
AI / EQ development
Systems for deep artificial intelligence integrated with emotional intelligence
Teaching interactive
Field-tested pedagogical methods for teaching the skills of interactive story
Interactive in VR/AR
New design for interactive story structures in augmented and virtual reality environments
Playtests
The artist/research team designs and produces monthly interactive experiences for community groups throughout Austin.
Workshops
Workshops are offered for students and professionals, sharing the theory and techniques of interactive story design.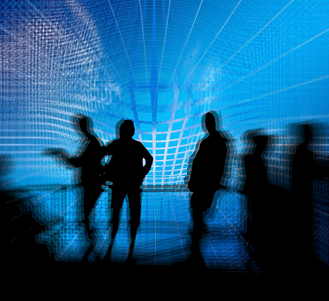 Prototypes
Creative partners see new applications of their cutting-edge technologies through custom-designed interactive story experiments.
Industry Meetups
Join the artist/research team and creative leaders interested in applied interactive story to pose research questions and learn the results of tests and experiments.
National Showcase
The Deep Dive culminates with a showcase presentation at a major festival presenting the innovations made with creative partners on a national stage.
The Interactive Deep Dive Advisory Board
The curriculum for the Interactive Deep Dive is designed with the advice and input of national leaders from across a spectrum of disciplines.
Become a creative partner
If your organization has an interest in exploring and prototyping interactive story for your application, project, or technology, contact us to learn how you can become a creative partner.