Once, years ago, I gave an audience member superpowers. Well, I accidentally gave an audience member superpowers. Some background. I was in a show called The Rocking Dead, created and produced by [...]
Jeff Wirth directs the Interactive Deep Dive.  He is the Director of the Interactive PlayLab in New York City, where he conducts training, research, and prototype development in the field of interactive performance.  Jeff's clients have included Cirque du Soleil, Blue Man Group, and Disney Imagineering.  He authored the book, Interactive Acting, and has written and directed over 100 interactive narrative experiences.  Jeff served as the Director of the Interactive Performance Lab at the University of Central Florida for 10 years; his eclectic background also includes ballroom dancing, computer programming, and clowning for the Ringling Brothers Barnum & Bailey Circus.
Imagine Art has generously donated the studio space that becomes the research laboratory for the Interactive Deep Dive. Established in 1996, Imagine Art is creative incubator where artists gather for art-making and exhibition. Every week, more than 65 artists engage, accessing 10,000 square feet of studios and galleries, creating a diverse and inclusive culture where artists thrive. Imagine Art is a place where every life is a work of art. Learn more at www.imagineart.net.
Austin Yellow Bike Project is providing bicycles for the Deep Dive team's transportation. At the end of the Deep Dive, these bikes will be returned for others to use. Yellow Bike Project is a volunteer-powered initiative to put bicycles on the streets of Austin and Central Texas by operating community bike shops, teaching bike mechanics and maintenance, and acting as a local bike advocacy group. Learn more at www.austinyellowbike.org.
Deep Dive Creative Partners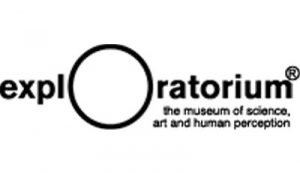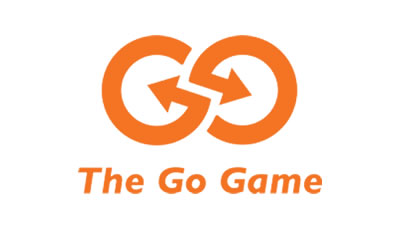 The curriculum for the Interactive Deep Dive is designed with the advice and input of national leaders from across a spectrum of disciplines.