transforming everyday life through serious play
Stay up to date
Receive our newsletter and you'll be the first to hear about workshops, auditions, and discounts for interactive shows.
Read the book
Discover the inside secrets of interactive performance in Jeff Wirth's insightful book, Interactive Acting.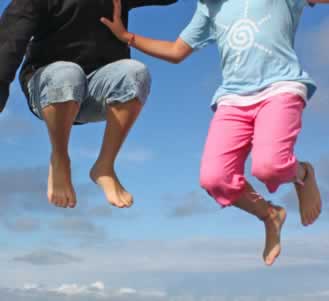 Come play!
Kids play fearlessly and ferociously. So should you. If you're ready to push your boundaries, come play!